well, even though it happened some moths ago i'd just like to share my

experience of the best gig ever put on by THE POLISH CENTRE

THE OTHERS, enjoy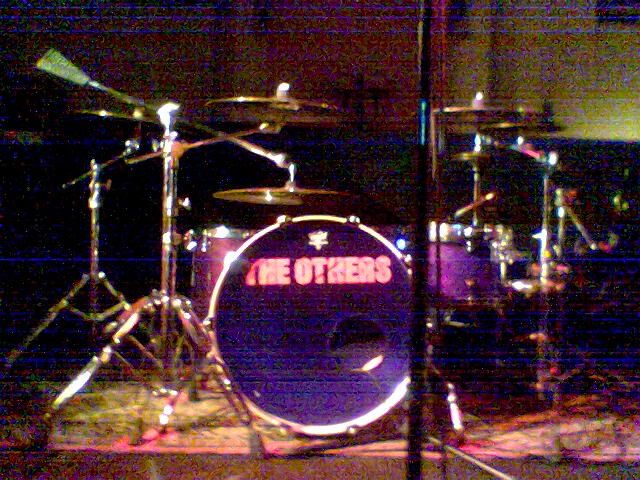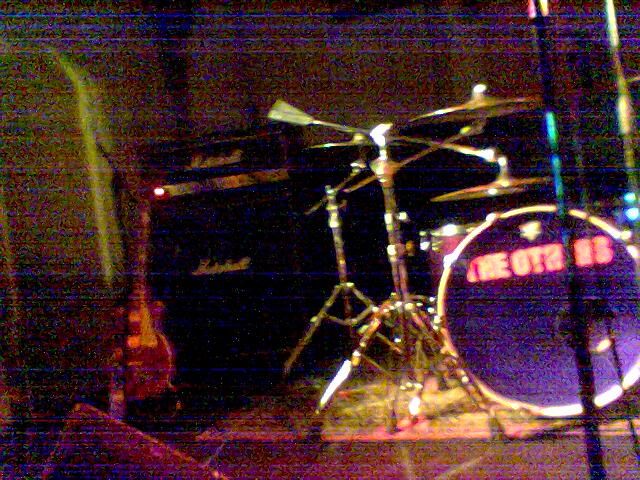 the kit and guitar before the band came on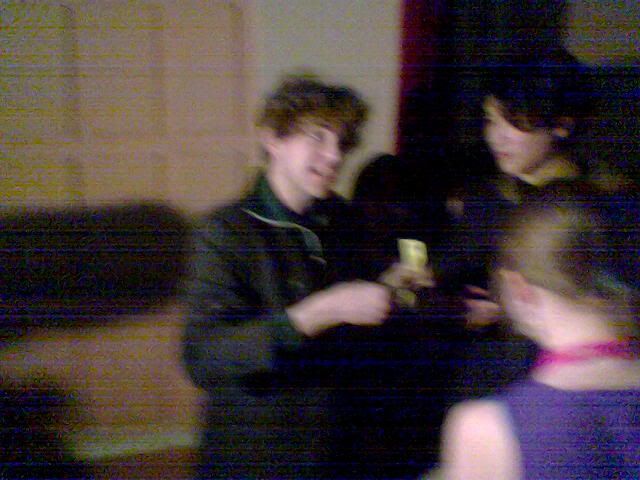 this is when me nd my friend taro had like a proper conersation with him..... wow. just as he started to hand out tickets.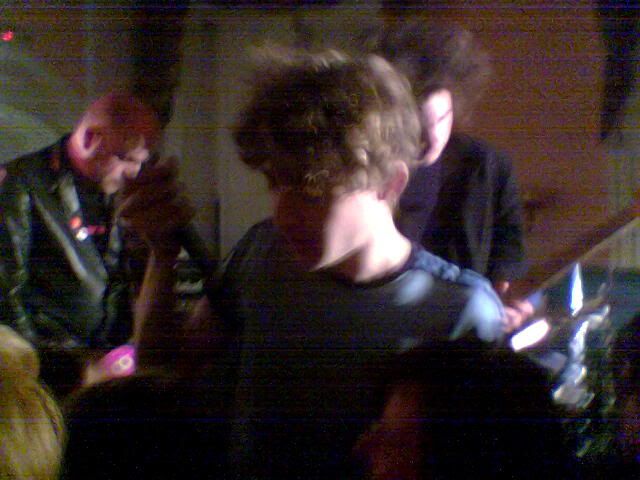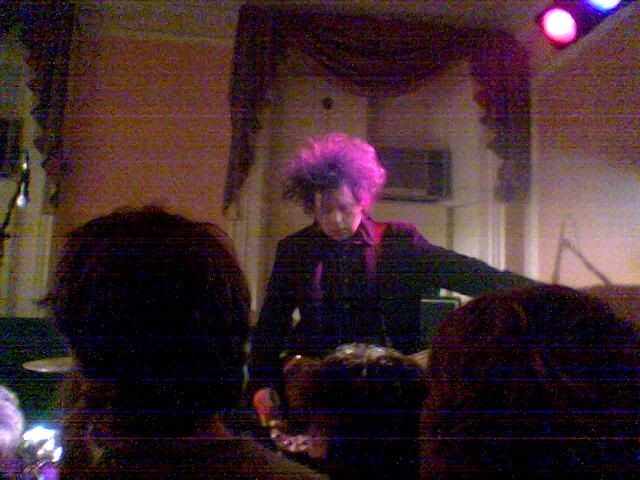 i was in the second row for almost all of it.... i could touch dominic without trying

MORE PICS OF ME BEING RIGHT NEXT TO THEM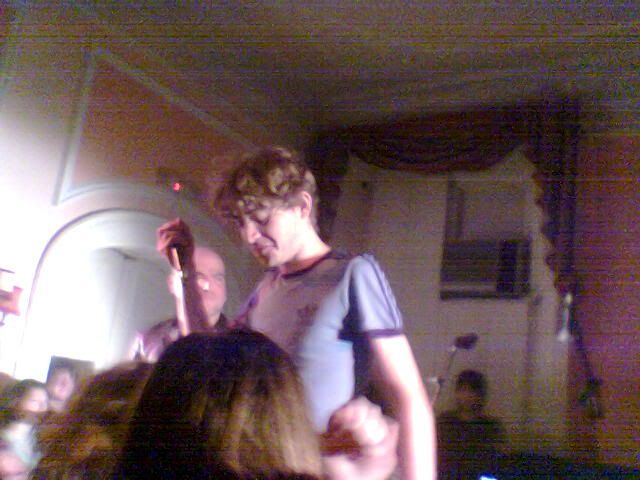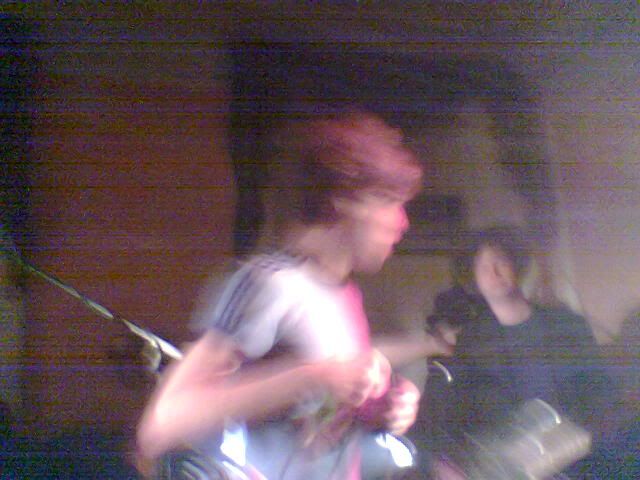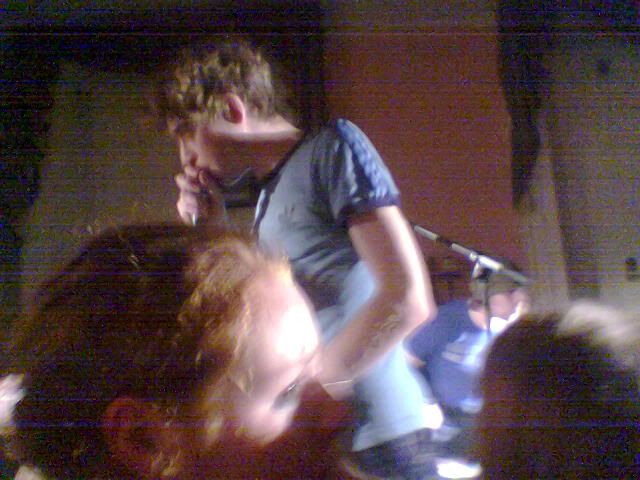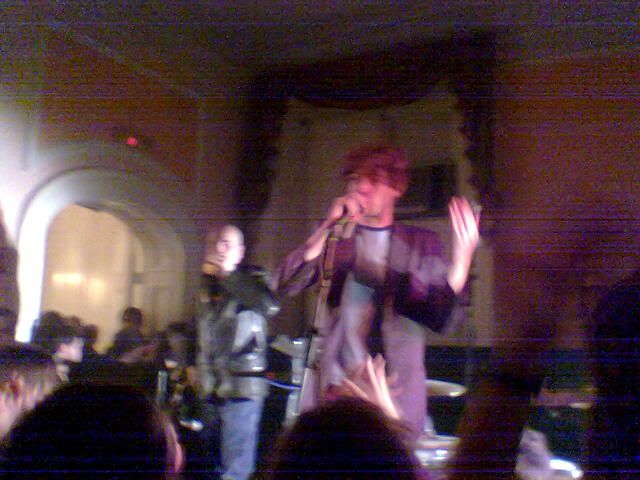 the last one i got pushed back by some fat smelly guy


OMG and after this we went to hyde park..... i didnt get stoned but they (the others) did.
such an amazingly brilliant gig...


quote of the night (after singing "who's got the crack" in hyde park whilst everyone was high)
some random punter "no, really who HAS got the crack??"


thank You for your time.

P.S.
Here's what NME.com said about us at the polish centre. even though most of this story on that website is inaccurate, this is still pretty cool.


The band hit further problems when they moved on to perform their second gig of the night at the nearby Polish Club because the management refused to let their fans in and only allowed the group to perform the gig for around 100 people who had arrived at the venue earlier.